SWISS MENSTRUAL PANTIES BY METANOÏA
YOUR PERIOD, OUR ECOLOGICAL COMMITMENT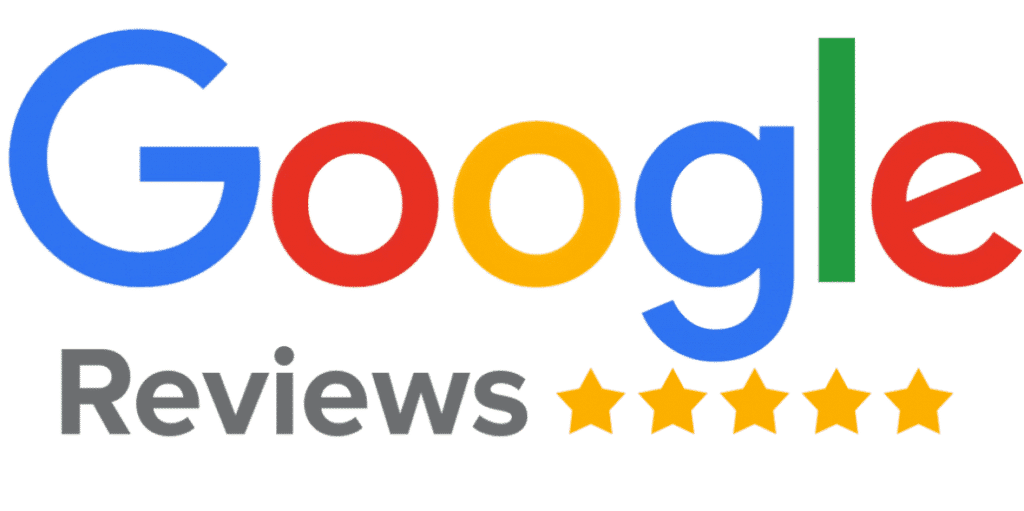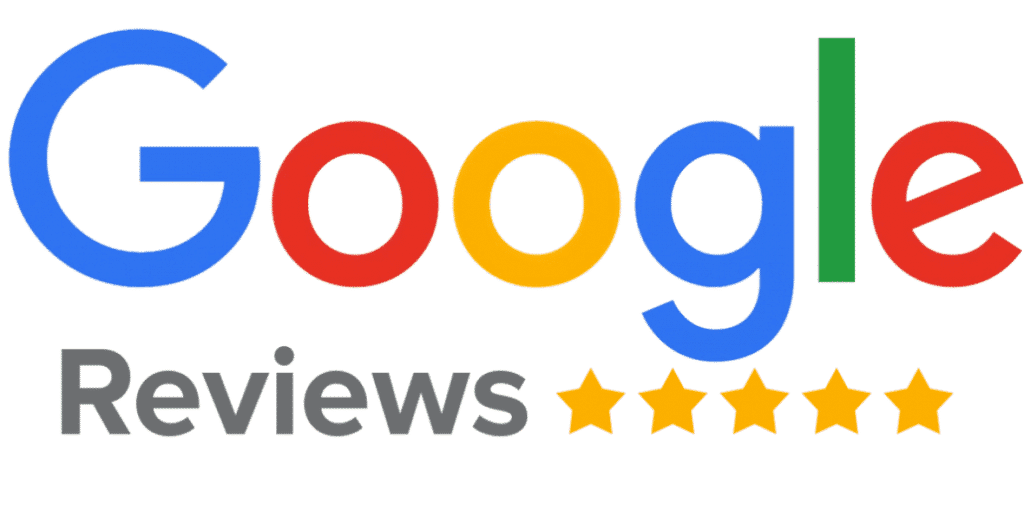 Ecological
100% organic cotton certified OEKO-TEX, washable and reusable for 4 to 6 years
Swiss design & made in France
Made in France, a few hours by train from Geneva
Ultra Absorbent
Protection equivalent to 2 or 3 pads depending on the model
EFFECTIVE UNTIL 12H
Say goodbye to the stress of running away and the need to change protection
Discover our menstrual panties
from XS to 2XL
Metanoïa menstrual panties look like your underwear but have the particularity of being composed of several technological layers. So you can have your period without fear of stains and feeling dry!
1. BLOOD DRAINAGE AND MOISTURE SUCTION
2. LIQUID STORAGE
3. WATERPROOFING TO PREVENT 100% LEAKAGE
The protection of our menstrual panties lasts between 10 to12h.
In other words, you are protected all day long!
Light to medium flow
The protection of this menstrual panties for light to medium flow is equivalent to 2 tampons for 10 to 12 hours
Medium to heavy flow
The protection of this menstrual panties for medium to heavy flow is equivalent to 3 tampons for 10 to 12 hours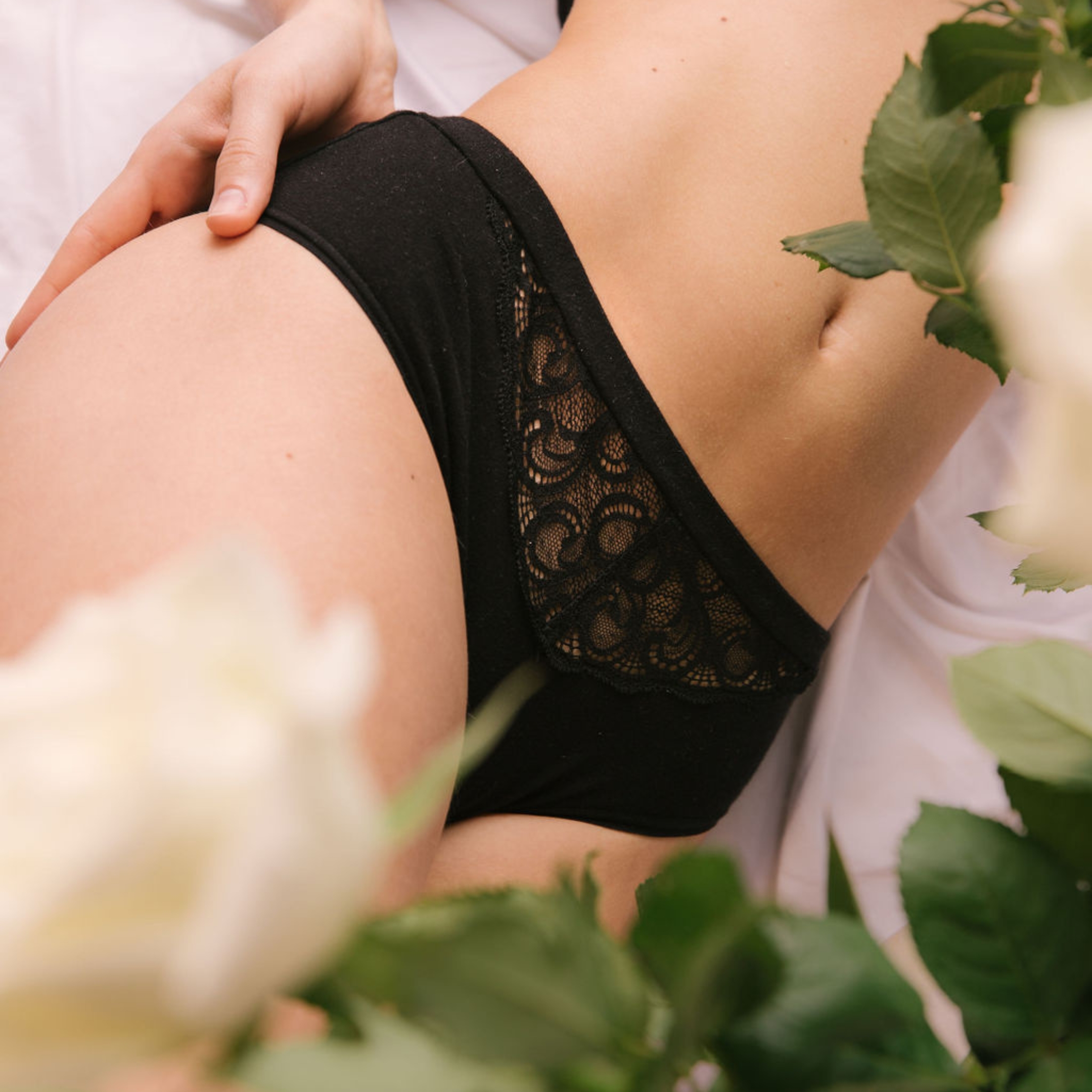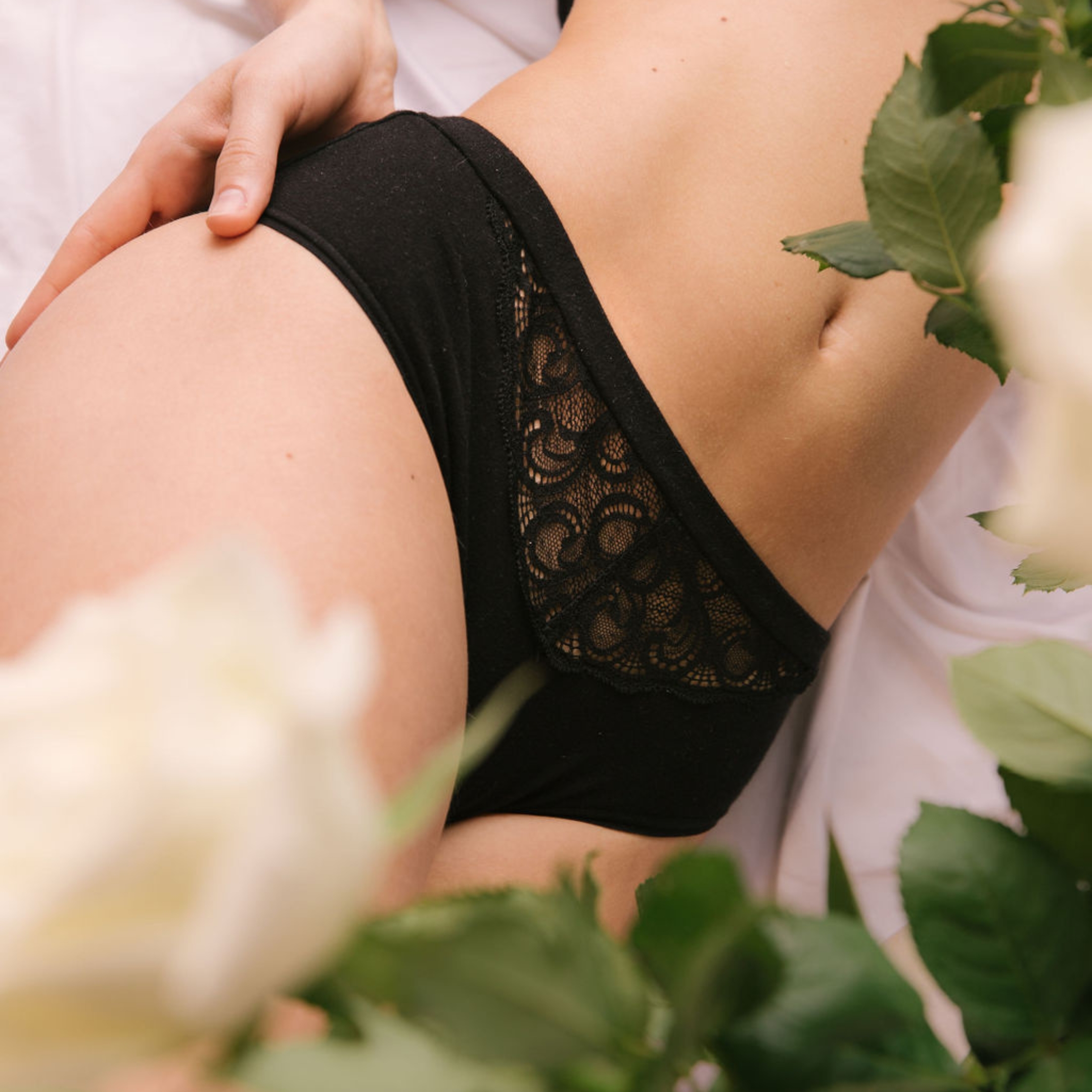 Panties
WHAT ARE METANOÏA PANTIES?
The Metanoïa period panties look like your regular underwear, but have the unique feature of being made up of several technological layers that enable you to have your period without fear of leakage or feeling wet. The first layer drains blood and draws out moisture, the second stores blood and the last layer is waterproof, thus preventing leakage. You can find all the information about our panties' technology here.
The first few times, test the panties at home to see how they work with your flow.
ARE METANOÏA PANTIES REALLY HYGIENIC?
The so-called "sanitary napkins" are made of almost 90% plastic. As plastic is a non-breathable material, it generates blood maceration and therefore a proliferation of bacteria and bad odours. The same problem occurs with internal protection such as tampons or cups, the blood stagnates in the vagina, this generates the proliferation of bacteria and therefore the risk of developing the very dangerous Toxic Shock Syndrome (TSS).
Metanoïa panties, on the other hand, are made of OKEO-TEX standard 100 certified textiles, which allow air to circulate and blood to flow naturally. The absorbent layers allow the fabric in contact with the skin to dry more quickly and thus prevent blood maceration, bacterial growth and wetness. Our panties offer real comfort and the guarantee of healthy products.
WHAT ARE METANOÏA PANTIES MADE OF?
The Metanoïa period panties are 100% organic cotton and certified OEKO-TEX® Standard 100. All textiles are produced in France. The composition of the different layers of the absorbent part can be found here.
WHERE ARE MY PANTIES MADE?
All Metanoïa panties are designed in Switzerland and manufactured in France, only a few hours by train from Geneva. The workshops where our panties are made are certified Origine France Garantie (Guaranteed French Origin), which certifies that they are Made in France, renowned for its know-how in the field of lingerie particularly. If you want to know more about the origin of our products, click here.
DOES THE ABSORBENT PART HAVE A NAPPY EFFECT?
The technology of our absorbent part allows our panties to be thin enough to avoid the nappy effect even with the heavy-flow model.
HOW TO CHOOSE THE RIGHT ABSORPTION?
Admittedly, it can be difficult to know what absorption is adequate. If you feel that you do not have a very strong period, the medium-flow protection is sufficient for you. If you feel that your period is strong, for example at the beginning of your period, you can take heavy-flow panties and then medium-flow panties for the night or for the next day. It is advisable to try your panties on at home for the first time, so that you can assess your flow with complete peace of mind.
IS THERE A RISK OF TOXIC SHOCK SYNDROME (TSS)?
No, the blood flows into the panties, so there is no risk. The risk is when the blood stagnates as with a tampon or cup.
Care
HOW DO I WASH MY PANTIES AND HOW LONG CAN I WAIT TO DO SO?
When you remove your panties, you should rinse them with cold water by gently squeezing the absorbent part, thus removing the excess blood until the water runs clear. You can then leave them to dry until your next laundry. When you do your laundry, put it in with the rest of your clothes and select a normal washing cycle at 30°C.
It is perfectly possible to wash them by hand with a mild soap and insist on the absorbent part. However, it is recommended to clean them after each machine cycle for a more thorough cleaning.
Dos
Rinse your panties after use, do not soak them
Use only a mild soap or mild detergent
Choose a 30°C wash cycle.
Let them air dry
The best thing is to put them in a net to preserve them even longer

Don'ts
No greasy soap, no Marseille soap
No softener
No dryer
Use
HOW MANY HOURS CAN I WEAR MY METANOIA PANTIES?
If your panties are adapted to your flow, you can keep them on all day – 10 to 12 hours of protection. No need to change, so no mental load. That's why period panties are very useful and comfortable. The first few times, test the panties at home to see how they work with your flow.
CAN I WEAR MY PANTIES WITH OTHER MENSTRUAL PROTECTION?
Yes, of course. Metanoïa's primary mission is to produce underwear to replace current disposable protection. However, everyone goes at their own pace and if you need supplements, such as a cup or tampon, you are free to do what you want.
ARE THE METANOÏA PANTIES USED FOR SOMETHING OTHER THAN MENSTRUATION?
YES, yes and yes again! If you are experiencing heavy white discharge, bladder weakness or lochia (post-partum), Metanoïa panties are there to help you avoid feeling wet. If you use them for any other reason, please send us an email at info@bymetanoia.ch to let us know, we'd love to know!
"To feel good in your panties, that's the successful ambition of Metanoïa! The young Swiss brand designs and manufactures new generation menstrual panties combining technology and aesthetics with ultra feminine lace inserts. Comfortable, very absorbent and exclusively made of natural materials (100% organic cotton and Tencel wood fibers), Metanoïa panties revolutionize the female cycle with audacity, lightness and conviction […] A favorite of the editors!"